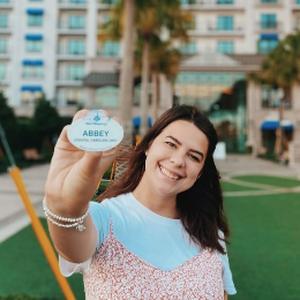 Hello!
My name is Abigail. I am so happy you are here!
"To all who come to this happy place, welcome." - Walt Disney
A Few of My Favorite Things...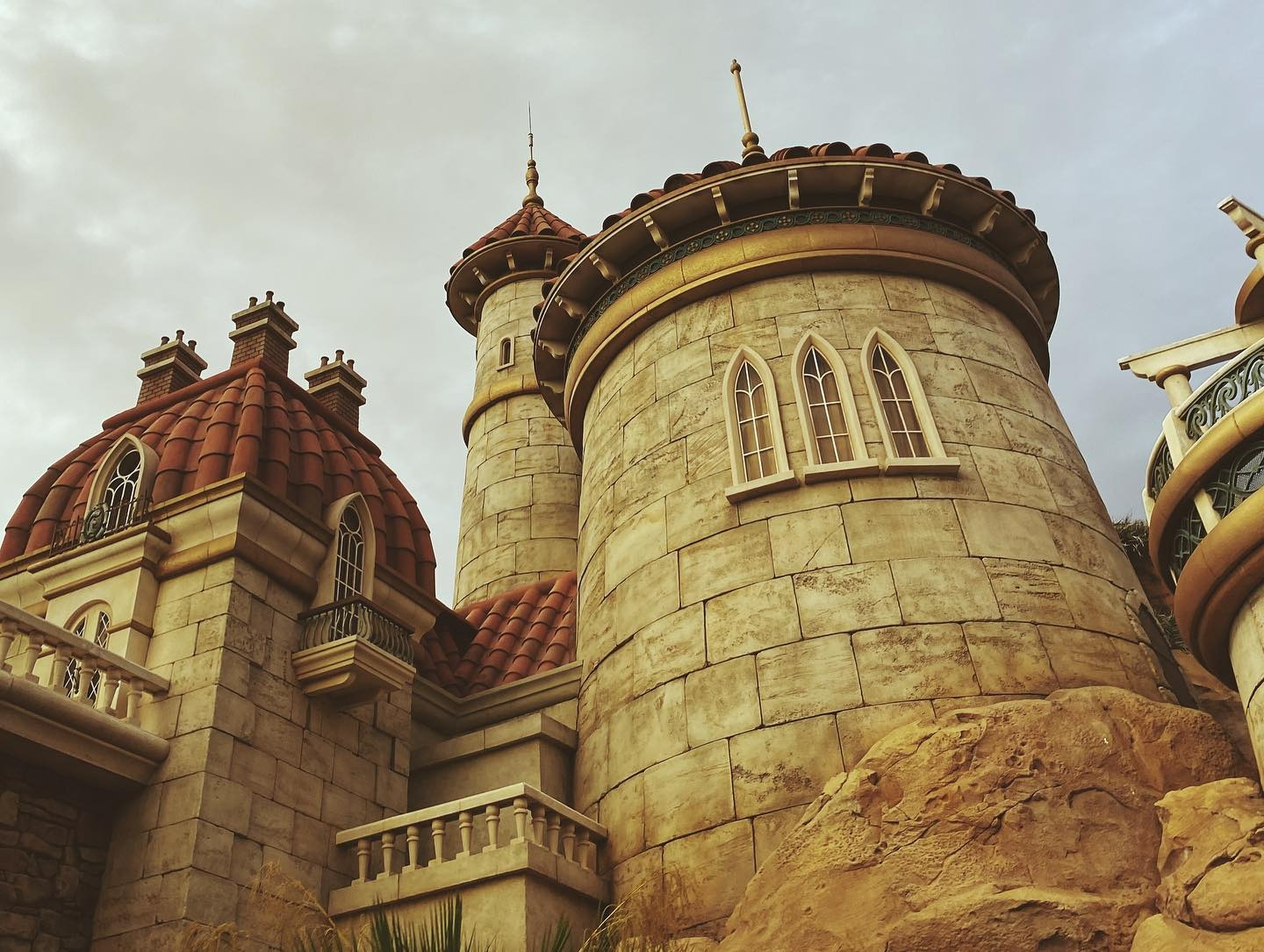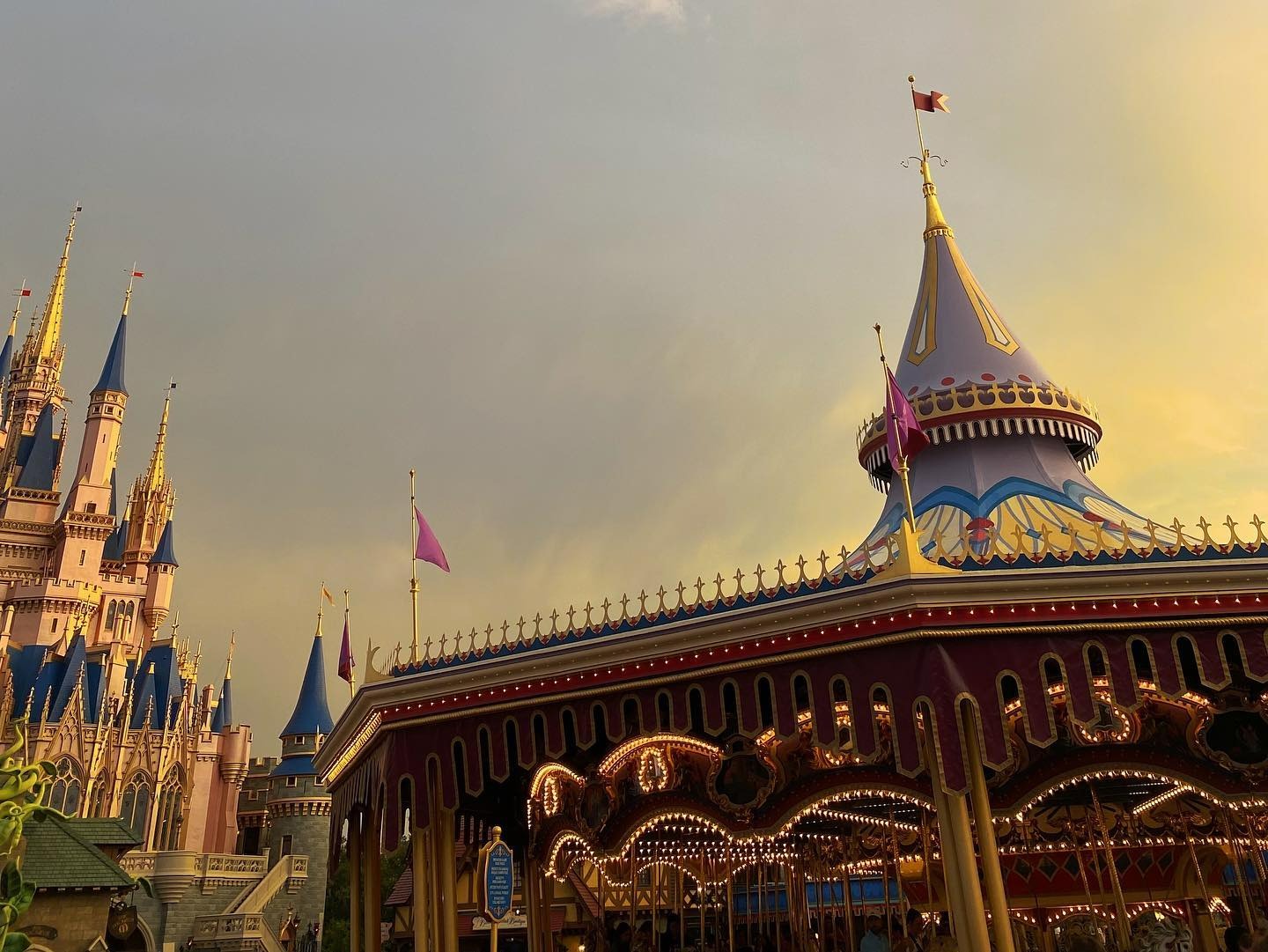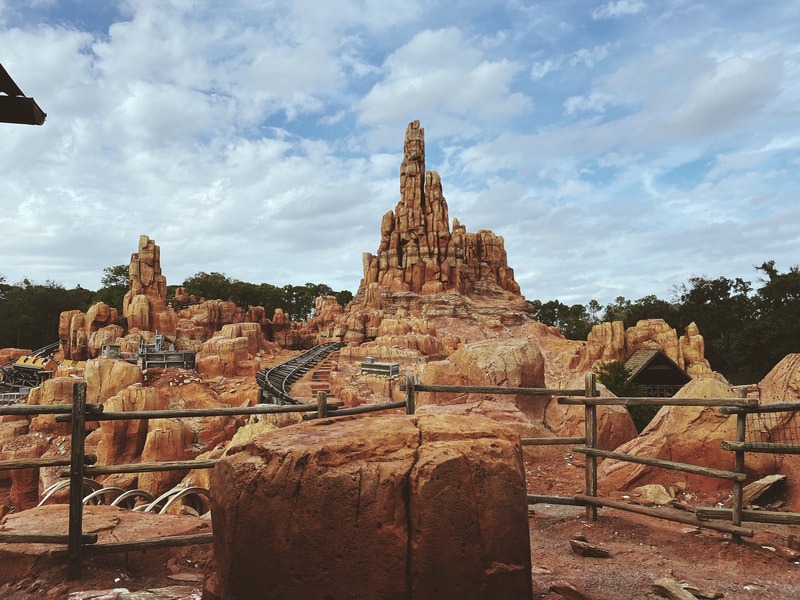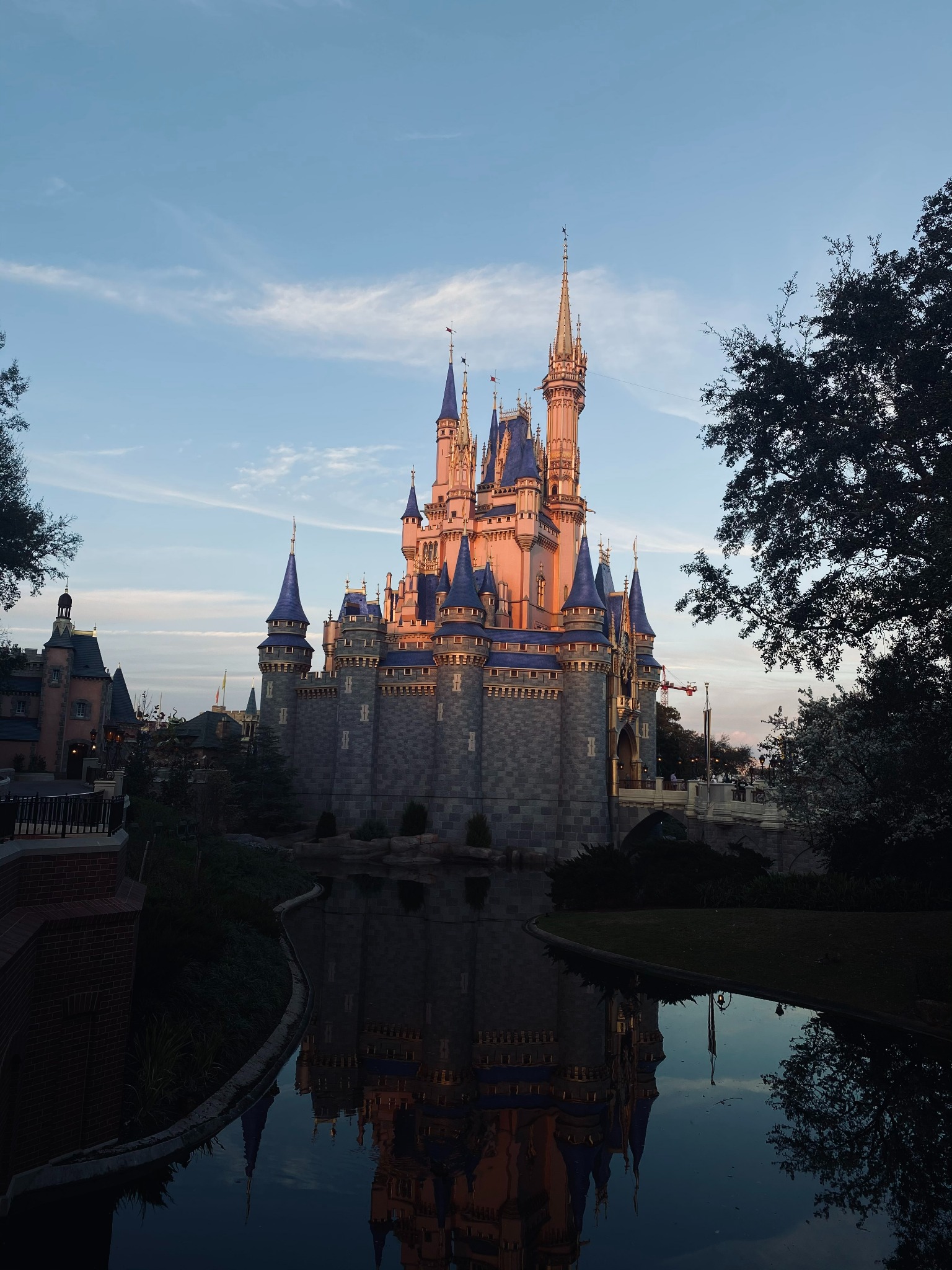 What I Do
Hello, and welcome.  My name is Abbey Lesznar.  I am a graduate student at University of Florida (Go Gators!).  My expected graduation date is December of 2023 and I am in the Mass Communications program on the Public Relations track.
 I have been a Cast Member with the Walt Disney Company in various lines of business since 2018.  I have worked in Attractions, Guest Services with Disney Central and Shoreside Guest Services with Disney Cruise Line. 
Communications is my passion.  I love so much that falls under the umbrella of communications, from writing, learning about trends to editing videos and photos.  I also love interacting with others and helping people, which is a wonderful perk of my current role.   
Feel free to visit my About Me or CV tabs to learn more about my personal and professional story.  Thank you for stopping by!